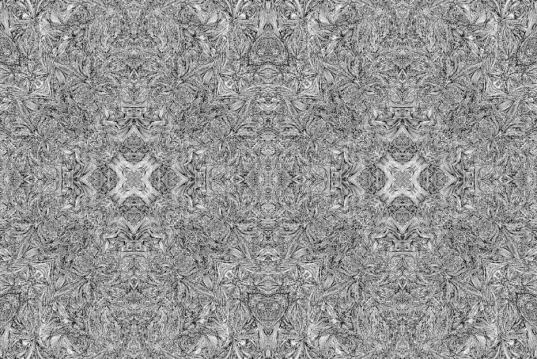 La Luna nel Pozzo:
Locus+ in Venice, 2013

Locus+ are celebrating 20 years of innovative visual arts projects and publications at the 2013 Venice Biennale. At the Ludoteca La Luna nel Pozzo, we will be launching a special limited edition print portfolio by five outstanding artists as a fundraiser to enable us to commission more exciting projects in the future.
Since 1993 we have had the privilege of working with some of the world's most interesting artists to realise over 170 ambitious and thought-provoking projects from the ground-breaking Searchby Wendy Kirkup and Pat Naldi, and the heartbreakingly beautiful watercolours of Cornelia Hesse-Honegger's Nach Chernobyl, to the ephemeral Repens by Anya Gallaccio and the sheer wonder of Chris Burden's Ghost Ship.
The beautifully produced Print Portfolio features commissioned lithographs by Fiona Banner,Chris Burden, Mark Dion, Cornelia Hesse-Honegger and Richard Wright.
Each print is in an edition of 30. There will be 15 portfolios available containing all five artists' prints and 15 prints available individually. The prints have been produced by Hole Editions
We are also delighted to be launching a new multiple by Douglas Gordon entitled I was born with... commissioned especially by Locus+ and Little & Large Editions
From the Locus+ Archive will be a selection of photographic portraits by John Kippin including the two above of Douglas Gordon (2012) and Mona Hatoum (1986).
We would be very pleased if you could join us:
Wednesday 29th, Thursday 30th, Friday 31st May. Noon until 3pm each day.
Locus+
Ludoteca La Luna nel Pozzo
Calle San Giocchino
(off via Garibaldi)
Castello, 450
30123 Venezia
Nearest Vaporetto: Giardini
A map of our location is here.