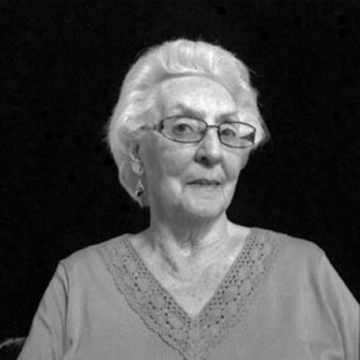 Enid Rogers
1938-2020
It is with great sadness and regret that we have to announce the passing of colleague and dear friend Enid Rogers.
Enid had been our bookkeeper for over twenty years - making sure every penny and receipt was accounted for - with her wonderful and unique blend of good humour and ruthless efficiency.
An integral and so very important part of the Locus+ team, albeit behind the scenes, she will be deeply missed by everyone in the office and we suspect every artist who had the good fortune of meeting her over the years.