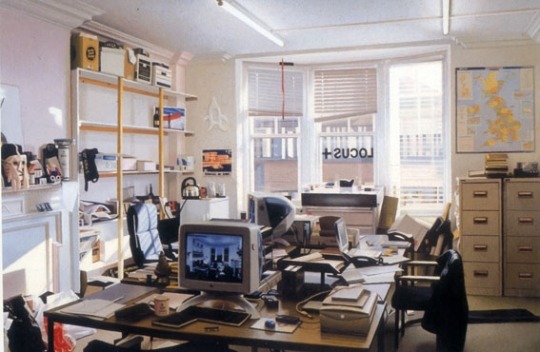 Arts Council England announced this morning that it is to continue its long-standing investment in Locus+ through to 2015. The news of the support being confirmed for the organisation creates a future that allows us to continue to deliver exemplary visual art regionally, nationally and internationally.
With a 14.9% cut to the budget for funded organisations, Arts Council England has had to make some tough decisions, but the announcement reflects their confidence in Locus+ and has secured £175,918 for the forthcoming year with 2.5% incremental increases per year for three years.
Working with artists, audiences and partners, we will continue to be able to deliver an ambitious and innovative programme and build on our increasing national and international profile.